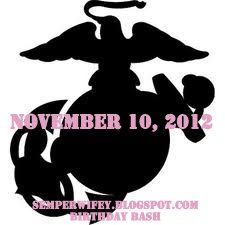 I am so excited to announce the Marine Birthday Bash giveaways and sponsors! Thank you so much to each and every sponsor for your willingness to celebrate the Marine Corps' Birthday.
To my readers, I hope that you will not only enter these fantastic giveaways, but that you will also patronize these companies/stores with your business! All winners will be posted here, so make sure you check back often to see what giveaways you won! Winners will also be emailed and have 48 hours to respond. After that time, a new winner will be selected.
November 1: Taingamala
Winner's Choice of Any One Pair of Earrings
The winner is Alyssa Q.!

November 2: The CSI Project
The CSI Project, with over 100,000 views every month, is giving away1 month of ad space and a guest judge spot!
The winner is Jane Adensam!
November 3: Happy Days Designs
Set of 4 Variety Stamped Cards and Handmade Envelopes
The winner is Katie!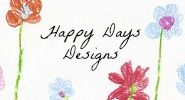 November 4: Sgt Grit

TWO Ka-Bar Knives

The winners are Zach J. and Kristen C.!

November 5: chambanachik
Lovely Foldover Elastic Hair Ties
The winner is Jen S.!
12" Custom Military Wreath
The winner is Jeannie G.!
November 7: Origami Owl

Origami Owl

Living Locket

The winner is Katie N.!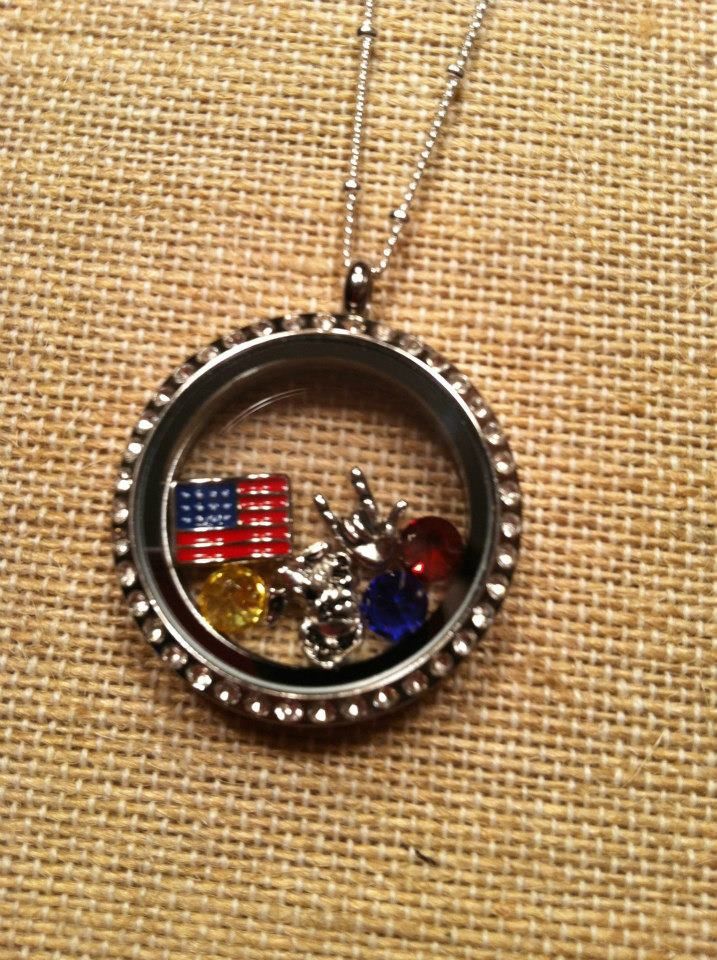 November 8: Mail Call

Choice of 2 Military Greeting Cards

The winner is Nicole!
November 9: Personalized Sketches and Sentiments
Anniversary, Wedding or Individual Monogram 8x10 Calligraphic
The winner is Shannon F.!
November 10: Daddy Dolls
(1) Gift Certificate for a Large (17"), 1-sided Daddy Doll
The winner is Maria!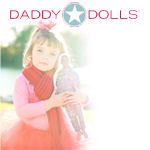 November 11: Homemade With Love
$10 Store Credit Towards a Custom Hand Stamped Charm
The winner is Joanna G.!
November 12: mark.
"Itty Bitty Earrings" (set of 3)
The winner is Carrie A.!